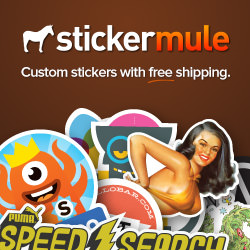 Basically you sign up for a sticker mule account and get $10 bucks off your first order. At the same time they give me ten bucks on a future order.
A pyramid scheme that can benefit us both! LOL
All you have to do is click a banner, then sign up.
Here are the stickers that I just ordered.
One for my blog!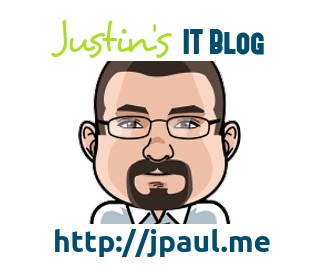 And one for the Zerto Geeks!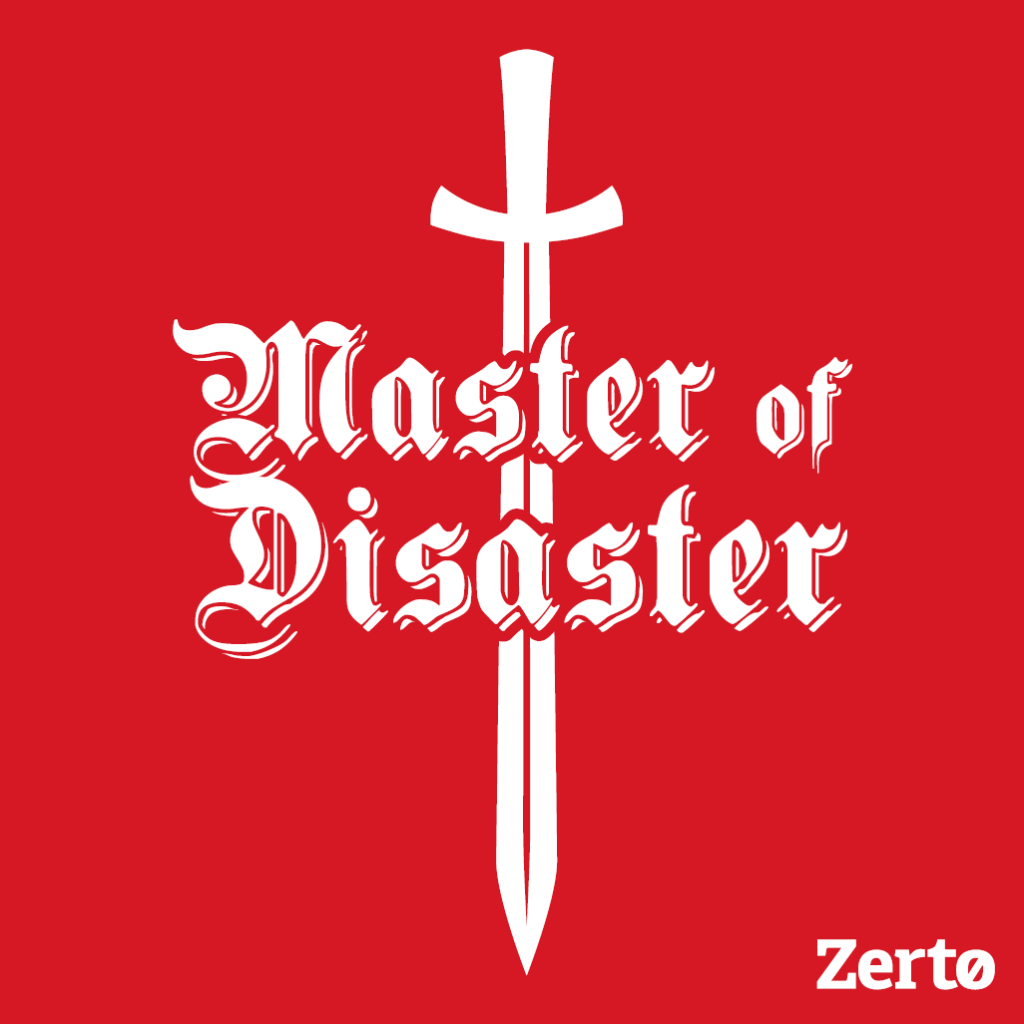 Go check 'em out!