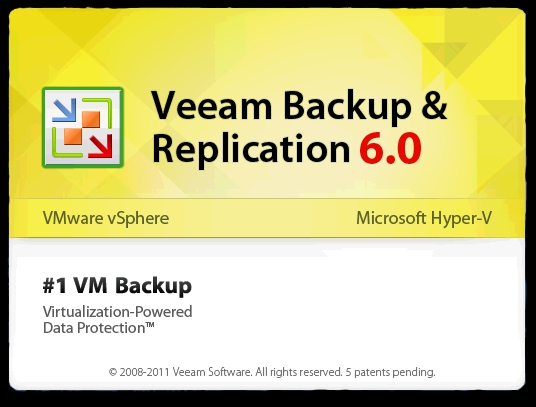 Well It's official, Veeam has officially released v6 of its Backup and Replication product, what a great start to the Christmas season.
I have been beta testing v6 for a few months and have put it to work in a variety of environments, everything from a single standalone ESXi server to a full vSphere Cluster with over 15TB of data. In all cases it has preformed amazingly, and in one case was 2 days (yes… 48 hours) faster than a competing product!
If you have VMware vSphere (or HyperV) you will definitely want to download Veeam and give it a try. If you are already a Veeam then it's time to get your new key and download v6!
Stay tuned as I have a couple articles on how to take advantage of the new Veeam 6 features when designing your backup and disaster recovery infrastructure.