Today VMware View 5.2 was released, and with it comes a list of new features. Some of which might be helpful and some of which you might never use 🙂
Here is the list:
Ability to add Nvidia GPU's to the View servers… this allows you to run programs like AutoCAD that require intensive rendering and not over work the CPU in your View Servers
Improved Unified Communications – Integration with leading phone providers such as Cisco, Mitel, and Avaya, as well as Microsoft Lync to allow for follow me desktop and phone support
Horizon View HTML support – Get your desktops integrated with VMware Horizon HTML portal
New Clients – Now supporting the iPhone iPad and Android with Unity for easier access to your apps
Windows 8 support
Up to 10,000 desktops per Pod
Linux vCenter Server Appliance Support
I was pretty excited about the iPhone support so I connected to the Hands on Lab cloud and here are some screenshots from my iPhone, also this is a connection to a View 5.1 server…. so the new iPhone client is backwards compatible with older View server.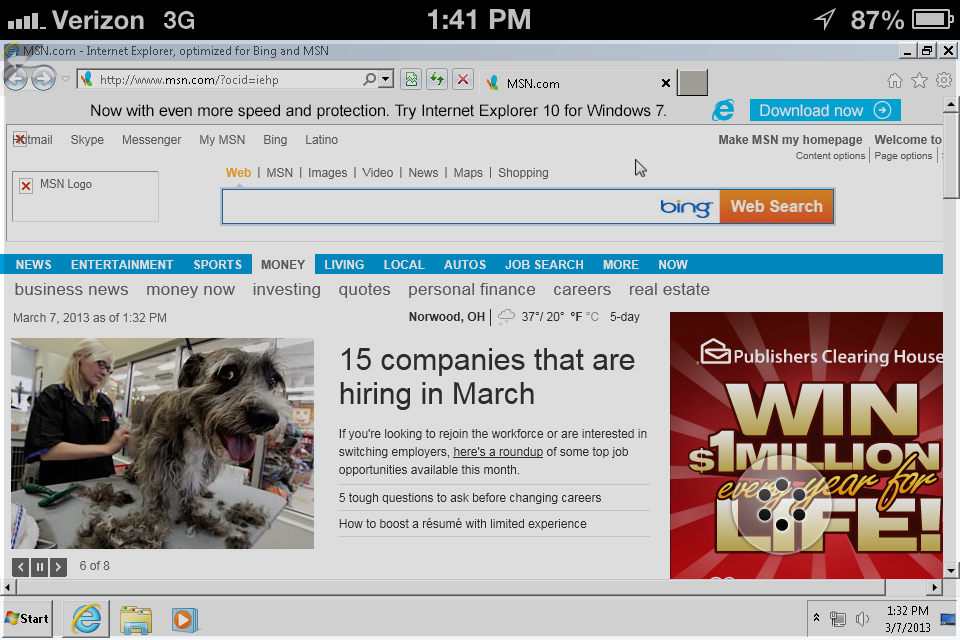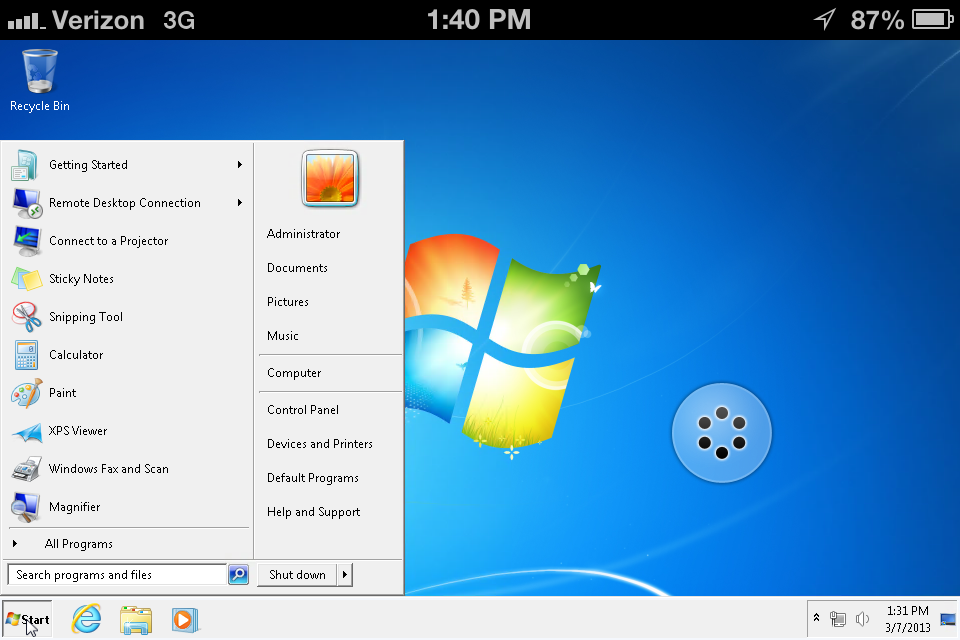 As soon as I get access to VMware Horizon I will post setup more info about its integration with Horizon.