If you need some new lab gear you will want to stop by booth 1709 at VMworld this year.
Veeam is giving away pretty sweet home lab setup this year, and it looks like all you need to do is show up at VMworld, check out their booth (which is also always filled with free stuff) and sign up!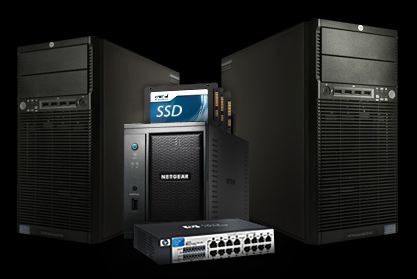 I'm also told that they will be hosting a pretty kick ass party out there too, but you will have to stop by the booth and talk to them for more details on when and where.
Here is a link to the official announcement http://go.veeam.com/vmworld-2012-win-dream-home-lab.html