My blog is already 7 years old!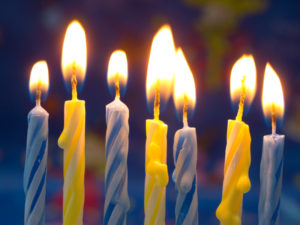 It's hard to believe that this site has survived, mainly because my attention span for projects is normally limited. But the trip and experiences I've been on because of this blog have been great! It all goes well the next seven years will be just as fun.
As always thanks for reading, and I hope that it's been helpful!
If you're so inclined to show so JPaul.me pride I still have some stickers available, sign up here and ill send them out.
-JP