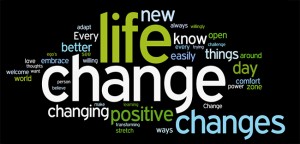 After 2 years with the Green Park 2 by Cordobo theme, I decided that it was time for something new. I hate picking things like this though, it probably took me half the day just to find something I was semi-interested in… and this theme was it. JPaul.me has a new theme!
I was looking for a simple, clean theme… while still being able to keep whats important front and center.
There are still somethings to do, like reorganizing the categories into something a little more usable as well as deciding if I want to keep or remove the twitter feed from the main screen. I don't know if it makes things pause on your connection, but on mine it makes the page take an extra second to load, so that may go away.
The previous theme: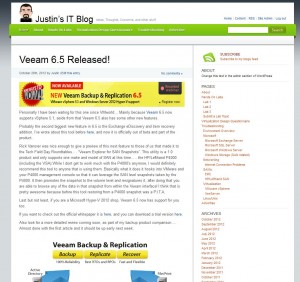 Anyhow let me know what you think by either leaving a comment or by clicking the thumbs up or down icon below the post.
As always, thanks for reading!