I want your vote
The digital campaign signs are going to be popping up all over the virtualization blogosphere again. Why? Because Eric Siebert of vSphere-Land.com has opened up the 2017 Top vBlog voting!
So if you haven't already voted, then I encourage you to head over to vSphere-Land.com (or just click here) and vote for your favorite virtualization related blogs. Of course, if you feel inclined to vote for my blog I would love to have your vote! I am listed as "42.) Justin's IT Blog" on the list.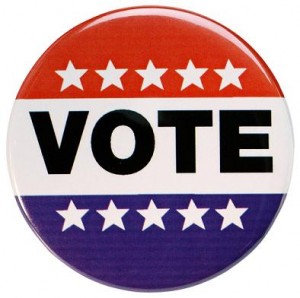 Campaign Swag
Also, I thought it would be pretty awesome to create a campaign "yard sign", so feel free to click one of the signs below and make it your desktop, your screensaver, heck … print it out and hang it up all over your office. LOL
The resolution is listed below the image. Click on the image to open the full-size version.